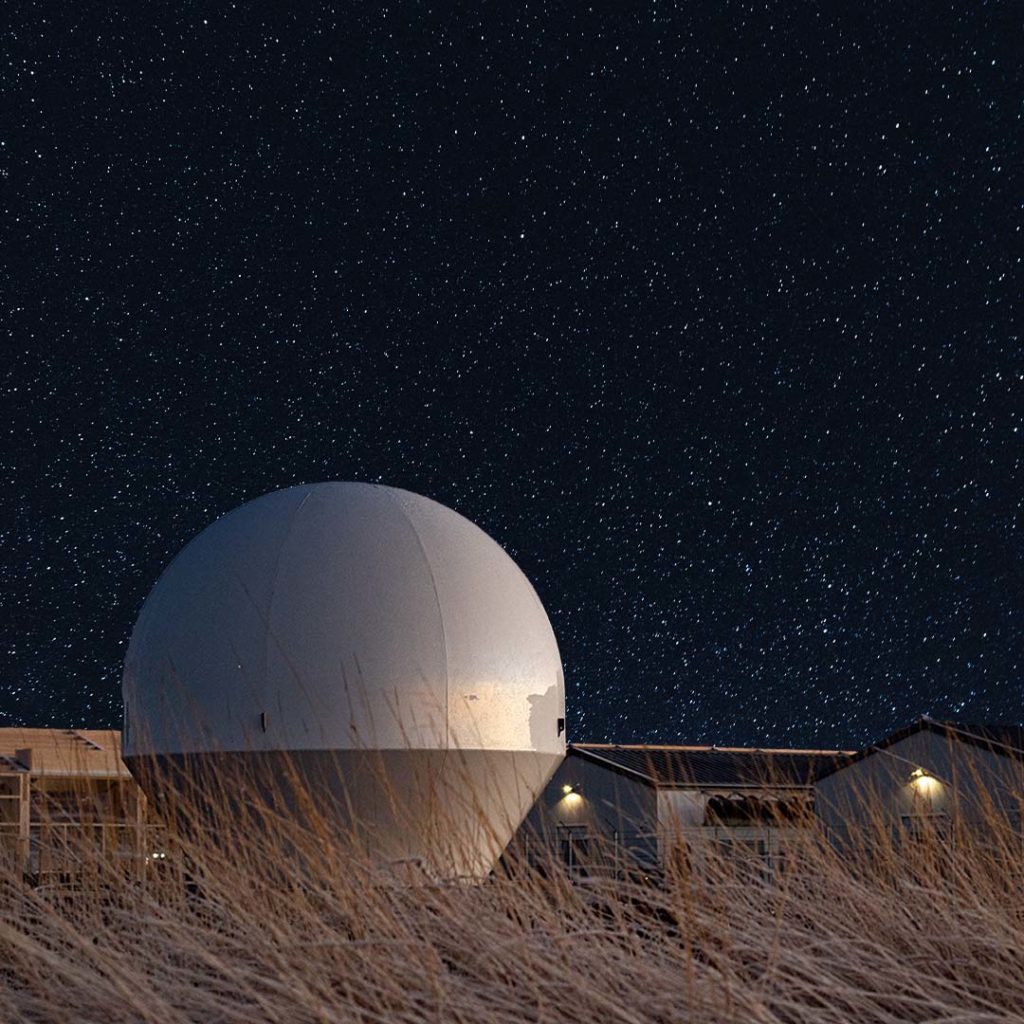 Leaf Line
THE MULTI-MISSION GROUND SEGMENT AS A SERVICE SOLUTION
The fully managed multi-mission GSaaS solution, ideal for the operators in need of high flexibility, fast service delivery, frequent daily contacts, low latency and best pricing.

Leaf Line Around The World
active
planned
civil works
01
Capacity shared between different missions
02
Support most-used frequency bands

03
Widest MODCOD support in the market

04
Coverage to any Low Earth Orbit
LeafLine
Data Flow
Just one entry point to access the power of a network. Our Network Cloud Engine handles the entire orchestration of the Ground Station Network and service operations without human in-the-loop, moving your data in real-time from your Mission Control to your constellation.
Discover Technology
Capacity
SSO: up to 20 passes/day
Mid-inclination: up to 18 passes/day
Equatorial: up to 14 passes/day
Datarate
From 1.2 kbps to 1.2 Gbps
Baseband Compatibility
Full CCSDS support
DVB-S2
Proprietary/custom protocols
On-Boarding
Integrated with our API in a matter of hours or use one of our partners' ready-to-go MCS
Test the integration through our virtualized testing environment
Verify full end-to-end flow with our Ground Station Emulator (GSE) Play Video Pill
Start using the service
Pricing
pay as you go
Pay as-you-go based on a Price per minute
Narrowband: up to 10 Mbps
Wideband: from 10 Mbps
Volume discount