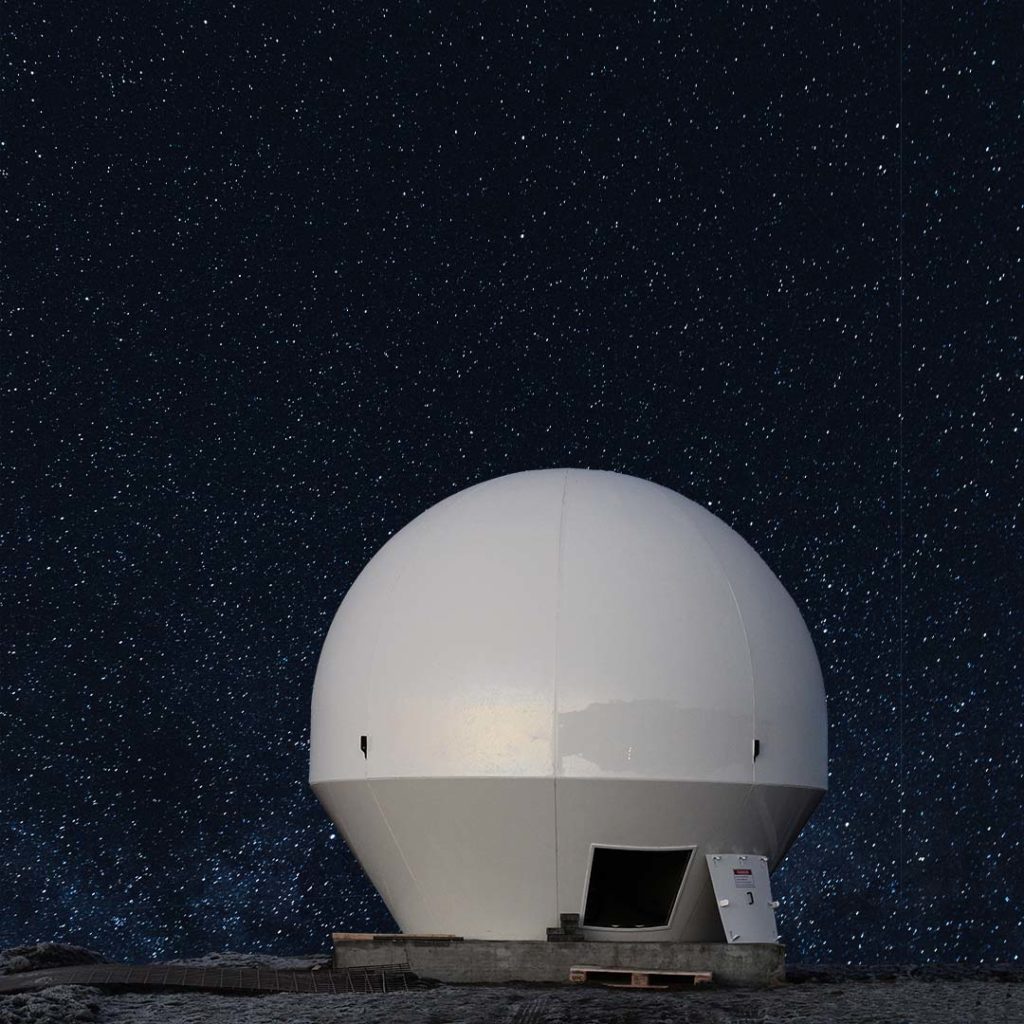 Leaf Track
LAUNCH VEHICLE TRACKING
Fully-managed, Launch Vehicle Tracking as-a-Service with real-time
autotrack and Telemetry reception deployed on-demand with additional support from worldwide distributed Leaf Line network.
Leaf Track Around The World
active
planned
civil works
LeafTrack
Data Flow
Receive Real-Time telemetry from all the GSs involved in a launch campaign as soon as the signal is locked and through a single interface. Enjoy high level of automation so that you can focus on what matters most: your operations.
Discover Technology
Worldwide Support
Dedicated GS deployed on need
Downrange coverage through Leaf Line GSs
baseband Compatibility
Full CCSDS support
IRIG-106
Proprietary & Custom Protocols
Tracking Capability
Auto-Track at launch site
Slave-Track or Program Track at downrange
Proprietary & Custom Protocols
Telemetry Delivery Latency
On-Boarding
Send us your mission details
Select the most suited GSs
Verify RF compatibility with our Ground Station Emulator (GSE)
We set up the Ground Station Network for you
Track your Launch Vehicle through Leaf Track
Pricing
Subscription model
Fee per launch campaign depending on GS number and type
Volume discount dependent on launch rate